Request A Free Proposal!
Your proposal will be emailed to you within 24 hours.
Have us paint your stucco home.
We're one of the most trusted painting companies in Phoenix.
Is your stucco starting to chip, flake, or fade? It's time for new paint. At Crash of Rhinos Painting, stucco exteriors are all we do. Our specialized prep, repair, and painting process ensures a long-lasting, great-looking finish. You'll love working with our team. We're dedicated to you, your home, and a job done right. If you need professional house painting here in Phoenix, call us to get your free proposal.
Our quality service is unmatched.
Why Us
No Upfront Costs
Starting with our free, no-obligation quote, you don't pay our team anything until the job is complete and we've finished our final quality review. We want everything to be to your satisfaction.
7-Year Warranty
We back our Phoenix painting service with a 7-year warranty—a full five years longer than the state minimum requirement, and several years longer than many other companies offer. We're that confident.
Licensed, Bonded, Insured
Our team is licensed, bonded, and insured for your protection. Never work with a Phoenix painting company without first verifying their insurance coverage and licensing are valid and up-to-date.
Quality Paint
We're proud to exclusively use Dunn-Edwards paint. Their exterior paints are specially formulated to stand up to Southwest sun, dust, and rain. On your home, it'll last longer and look better.
HOA Services
If you live in a neighborhood with an HOA, they most likely have color standards you need to abide by. With our Color Consultant service, we'll handle all the hassle of finding acceptable colors.
Digital Renderings
It's tough to picture what your home will look like once painted. Our Professional Color Consultant will create digital renderings of your home to help you decide what color is the right fit.
"We are fully satisfied with the quality of the work and price we paid."
"Quality work with unbelievable customer service throughout the entire process."
"This company is THE ABSOLUTE BEST! I have had them paint 2 properties for me, and we are more than satisfied."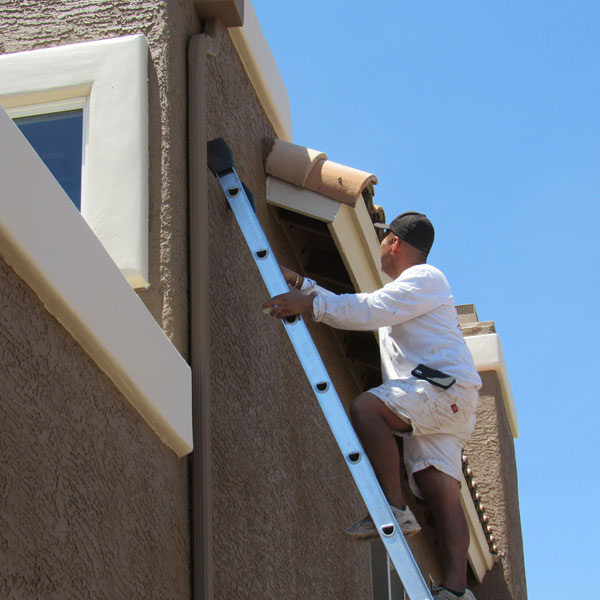 Done right from start-to-finish.
We paint homes the right way.
Our process is simple and straightforward. Unlike some other Phoenix painting contractors, we don't hide behind industry jargon. We empower you by giving you updates and answering all your questions.
Save time and avoid the hassle.
We'll help you find the perfect color.
Our Professional Color Consultant will meet with you and then create digital renderings. We'll help you pick the right color for your home.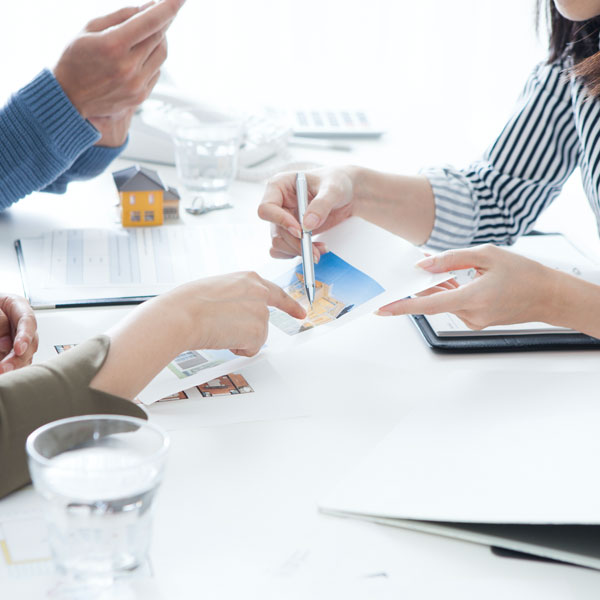 We'll handle all the paperwork.
Let us work with your HOA.
Our Professional Color Consultant will talk directly to your HOA and get their list of acceptable paint colors, ensuring your home is compliant.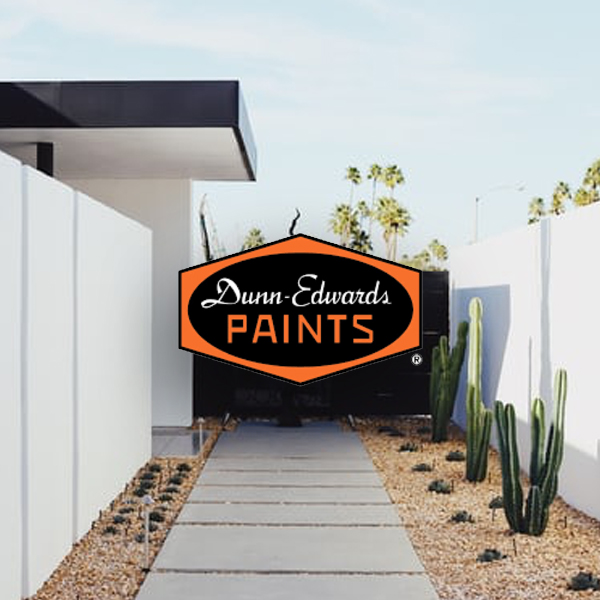 We exclusively use Dunn-Edwards.
Your home deserves the very best paint.
Ultimately, great Phoenix house painting comes down to the paint. It's why we use Dunn-Edwards paint, specially formulated for homes in the Southwest.
We don't cut corners on our work.
Quality work looks great.
Here's what separates us from other Phoenix painters: quality assurance is built into our process. Our attention-to-detail makes a major difference.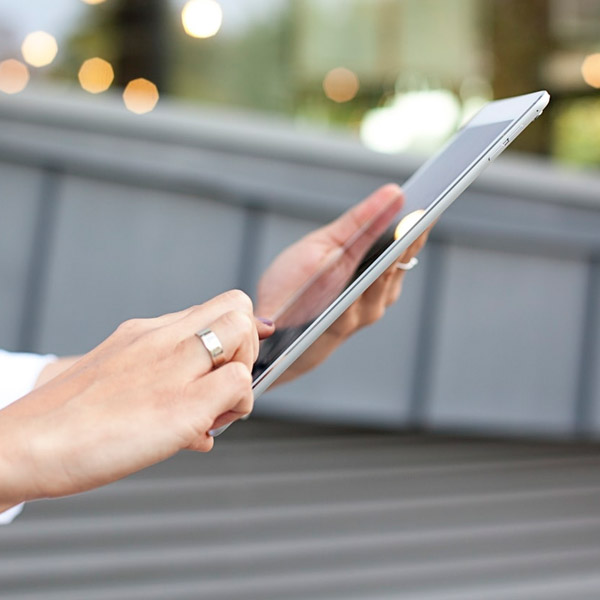 Doing our part to keep you safe.
Get your free digital proposal.
Our entire proposal and inspection process is now contactless. If you need exterior house painting here in Phoenix, start with a free proposal.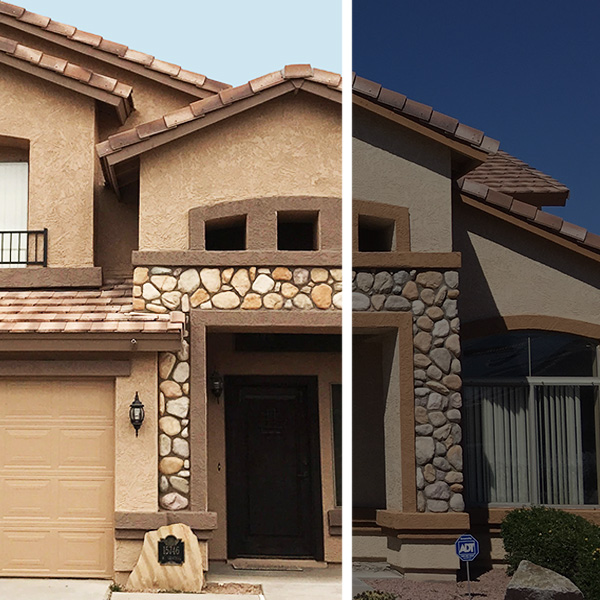 No upfront costs or hidden charges.
You don't pay until the work's done.
When you work with us for your exterior home painting here in Phoenix, you don't owe us anything until we've completed our final quality assurance.
Your stucco contractors in Phoenix.
We serve the entire Valley.